Miriam Lasserre recomienda Ball Pagès
La estilista, fashonista y coach en moda Miriam Lasserre, recomienda a las alpargatas Ball Pagès para la temporada de primavera verano 2017 y como alpargatas básicas de nuestro armario.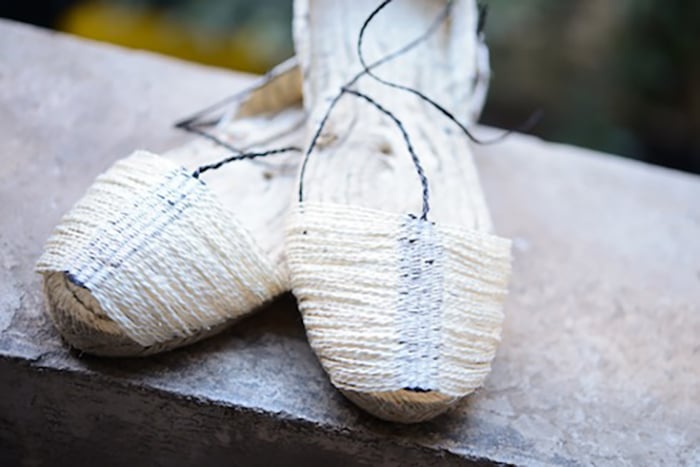 Miriam Lasserre, con más de 10 años trabajando en la industria de la moda, se dedica des del 2010 al Personal Shopping des de París. Por eso, que Miriam Lasserre recomiende la marca Ball Pagès y defina nuestras alpargatas como "contemporany and origianl sandals and espadrilles, designed in a trendy boho-chic style, with respect to tradicional local craft techniques" nos hace especial ilusión.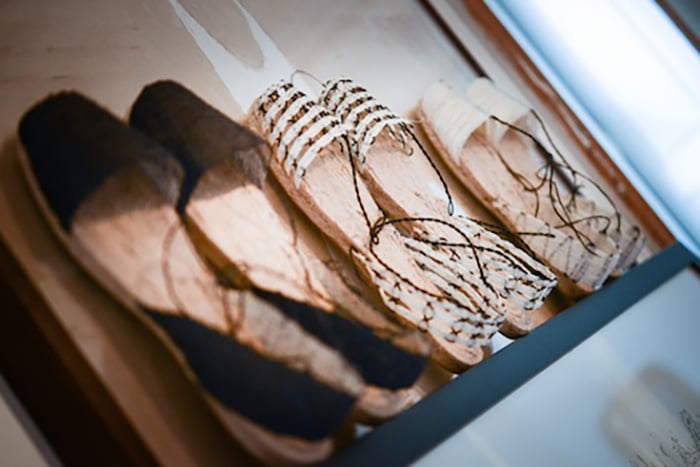 Miriam comenta que, siempre que lleva sus alparargatas Ball Pagès con ella, la gente le pregunta donde ha comprado nuestras espadrilles.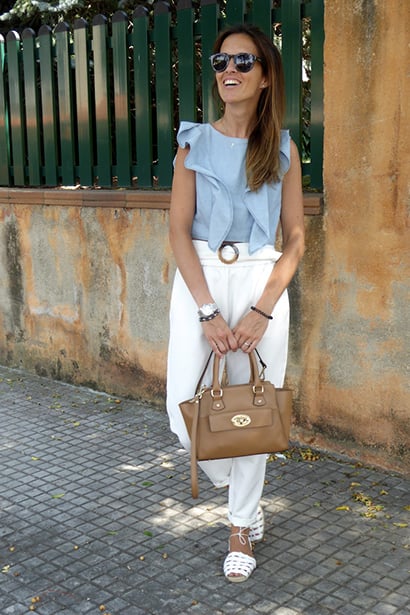 De las alpargatas y la marca Ball Pagès, Lasserre destaca su versatilidad. En palabras de la propia Lasserre "these espadrilles are a basic that will match all your summer outfits!"
Las alpargatas Ball Pagès no solo combinan con los fits de verano sino que pueden llevarse en otros entornos. Miriam comenta que las espadrilles "are obviously super cute witth your holiday looks, but I love to wear mine with city outfits too (like suit pants and a blazer) because I love contrast of styles!"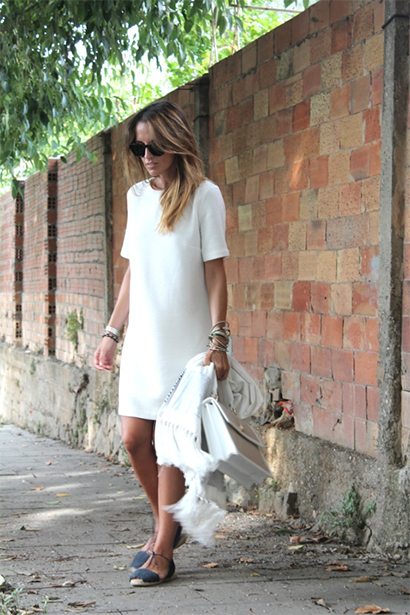 Muchas gracias Miriam Lasserre por recomendar nuestras alpargatas Ball Pages.